Established in 1957 and Incorporated in 1989, Celso Gonzalez Construction, Inc. is a family-managed construction company with well over 50-years in the construction industry serving Mission, McAllen and the entire Rio Grande Valley.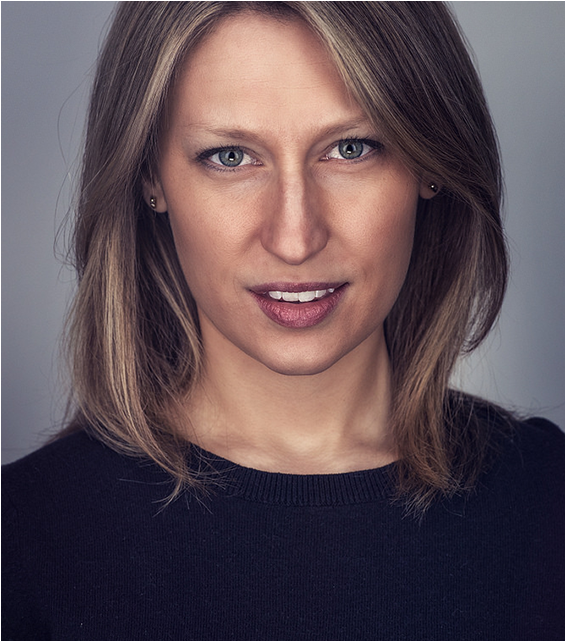 Celso Gonzalez, Jr.
President and Project Manager
cg@cgc-inc.com
Celso Jr. graduated with a Civil Engineering degree in May 1988 and has since been active in construction, design, construction management, project management and design-built projects. In the last 25 years he has changed employers 4 times, each time as a promotion that has helped him gain an extensive knowledge of the construction industry. His extensive list of projects include industrial warehouses, community centers, retail centers, municipal projects, residential projects and numerous tenant finish outs. As president of the company, he oversees all aspects of the business. In the last five years, Celso Jr. has taken the company to a new level of construction, that of bonded work for public entities.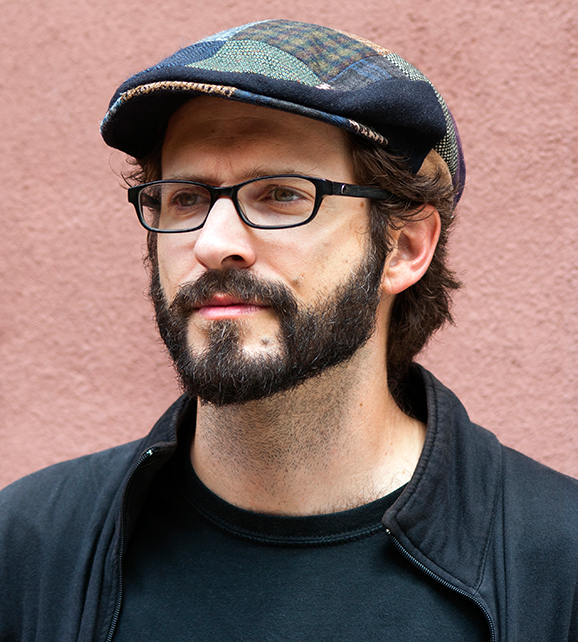 Celso Gonzalez (Senior)
CEO
Celso (senior) has just completed his 53rd year anniversary as a general contractor and a home builder. His day to day role is quality control and accounting. His past projects range from building parish halls and sound studios to building homes. Mostly self taught, Celso, Sr. is notorious for hard honest work. As the CEO of the corporation, he closely monitors the company's activities the old fashion way, he visits each job unannounced and demands strong work ethics.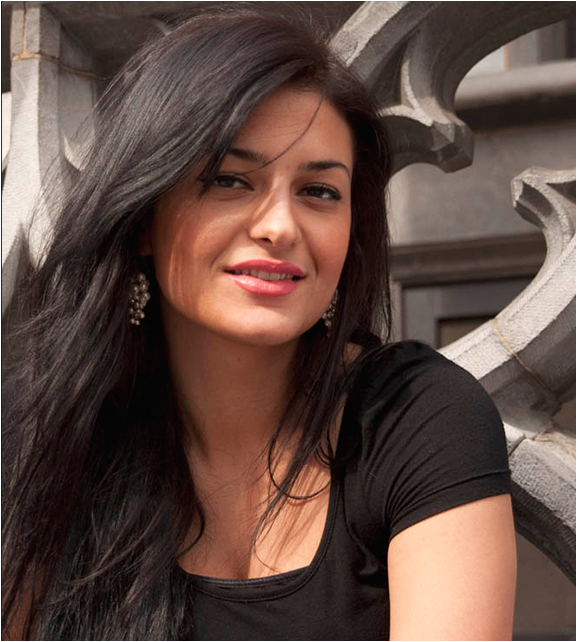 Martin Torres
Construction Manager & OSHA Compliance Officer
Martin has been active as a construction manager for the last 20 years with a variety of local commercial and residential construction companies. His experience involves a combination of both public & private venture commercial projects including public buildings, convenient stores, condominiums, water plants and a food processing factory. His extensive list of resources allows the firm to tackle virtually any construction project.