Contractor/ Owner / Architect Relations
With respect to day to day communications and negotiations with the owner, CGCinc has an excellent track record of being reasonable and easy to work with, a couple of quick reference calls and this can be verified. Celso Sr. has long instilled a philosophy of good relations and good communication. Open communication, RFI's and project meetings are all venues for the base of this philosophy.
RFI's (request for information) – It is a standard practice for CGCinc to submit RFI's with not only questions to a particular issue but also a recommendation to the solution. In this manner the architect or engineer can quick evaluate the situation and provide a prompt respond with an answer. The faster an issue gets resolved the happier the owner will be.
Project/Progress/Construction Meetings – CGCinc normally sets the agenda for all progress meetings. We believe that it is essential that project meetings are not dictated by pre-set venues but by addressing pertinent topics related to the completion of the project. We use project meetings to make sure that all parties are all on the same understanding and that all unresolved items are understood.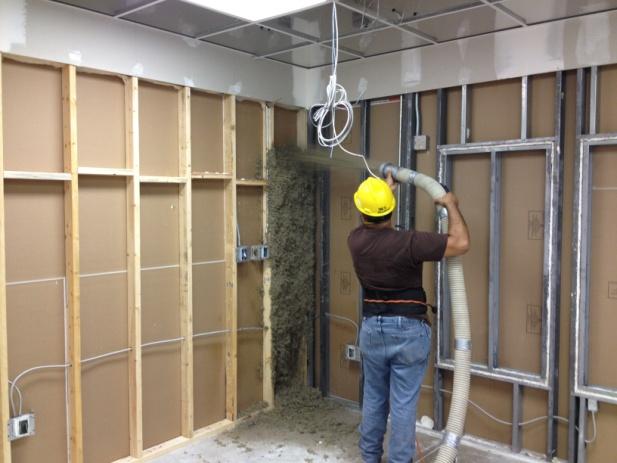 Submittals – CGCinc is well versed in the submittal process. We keep logs off all submittals and review the status of the submittals at each progress meetings. We make a point of reviewing the required submittals at the pre-construction meetings.
Closing Documents – Affidavits of bills paid, warranty Items and as-builds are the main components of the closing documents but we adhere to the specifications and include all items pertinent to the project.
Change Orders – We believe on avoiding change orders in order to expedite the project completion. Many contractors believe that change orders is where the money is made. CGCinc believes that change order's is where we, the contractor, makes us stand apart. We believe that change orders are for issues that are clearly not on the plans or for which the owner chooses independently to make additions or deletions to the contract. We like to address small changes, with the owner/architects approval, on a pluses (+) and minuses (-) list and reviewed periodically. This expedites the projects and work proceeds smoothly. Our change order prices are reasonable and fair.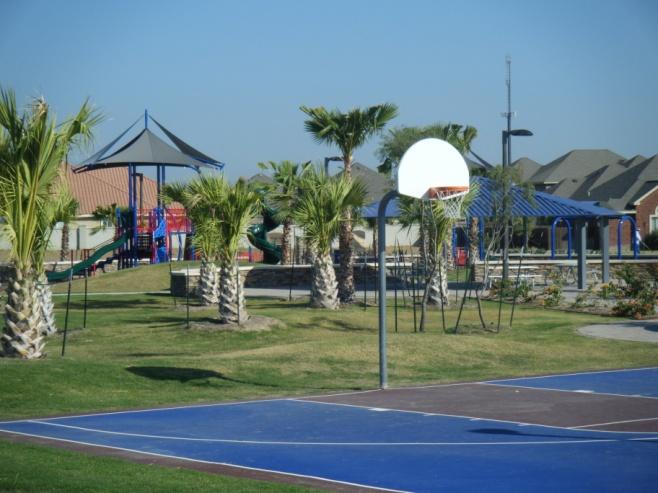 Our "open dialogue" philosophy – Too many times we have encountered the "I cannot answer that…send in an RFI request!" when in fact five minutes and a simple answer over the phone will address the issue with a much quicker result. A chain of command is eminent in this business but it will also bog down an answer behind a long list of tasks and paperwork. Horror stories of over 200 RFI's are common and in the end the contractor wins because of something he requested 4 months earlier and someone forgot to respond to. Our philosophy, let's talk and let's resolve quickly. In the end, it is the final punch list and the retainage that will dictate the owner's wiliness to except the work.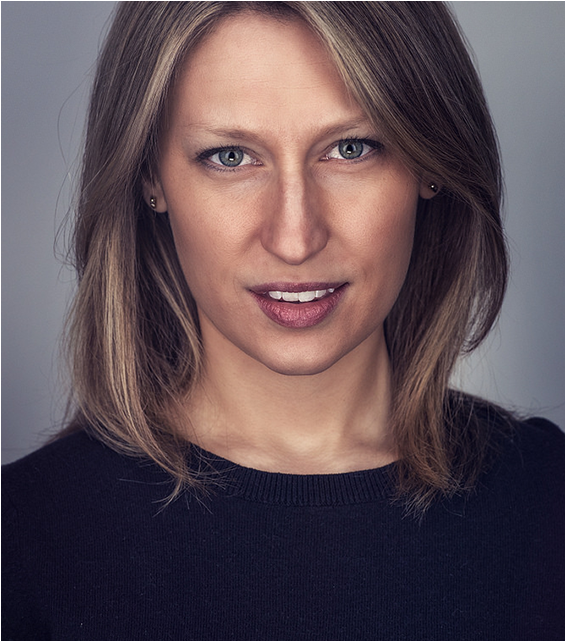 Celso Gonzalez, Jr.
President and Project Manager
cg@cgc-inc.com
Celso Jr. graduated with a Civil Engineering degree in May 1988 and has since been active in construction, design, construction management, project management and design-built projects. In the last 25 years he has changed employers 4 times, each time as a promotion that has helped him gain an extensive knowledge of the construction industry. His extensive list of projects include industrial warehouses, community centers, retail centers, municipal projects, residential projects and numerous tenant finish outs. As president of the company, he oversees all aspects of the business. In the last five years, Celso Jr. has taken the company to a new level of construction, that of bonded work for public entities.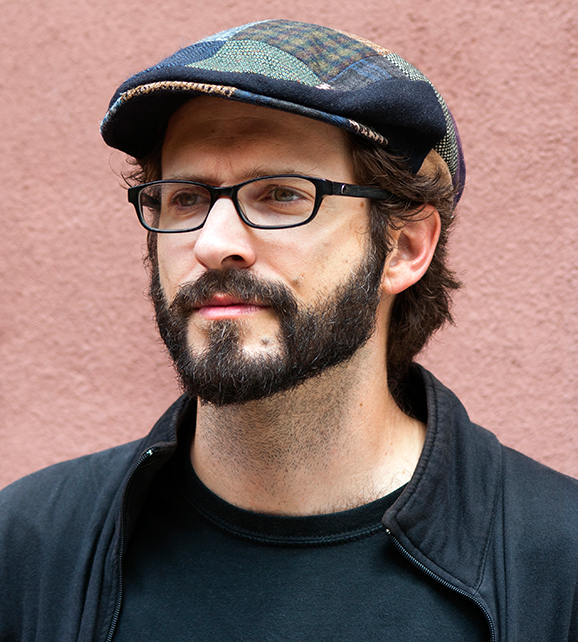 Celso Gonzalez (Senior)
CEO
Celso (senior) has just completed his 53rd year anniversary as a general contractor and a home builder. His day to day role is quality control and accounting. His past projects range from building parish halls and sound studios to building homes. Mostly self taught, Celso, Sr. is notorious for hard honest work. As the CEO of the corporation, he closely monitors the company's activities the old fashion way, he visits each job unannounced and demands strong work ethics.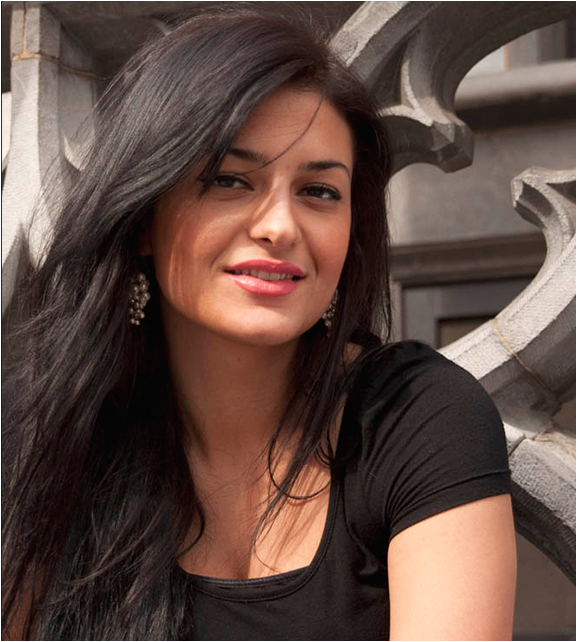 Martin Torres
Construction Manager & OSHA Compliance Officer
Martin has been active as a construction manager for the last 20 years with a variety of local commercial and residential construction companies. His experience involves a combination of both public & private venture commercial projects including public buildings, convenient stores, condominiums, water plants and a food processing factory. His extensive list of resources allows the firm to tackle virtually any construction project.