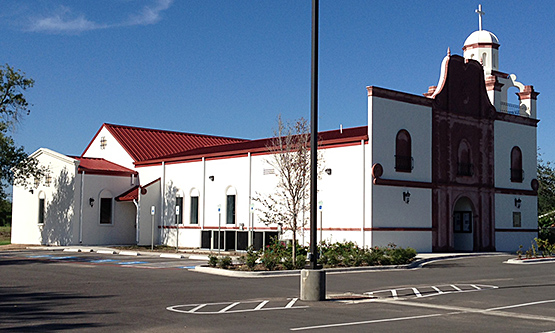 Established in 1957 and Incorporated in 1989, Celso Gonzalez Construction, Inc. is a family-managed construction company with well over 50-years in the construction industry serving Mission, McAllen and the entire Rio Grande Valley. Beginning as a carpenter's apprentice, Celso Gonzalez Sr. quickly elevated himself to a self employed general contractor building homes and small commercial projects. Today, Celso Gonzalez Construction, Inc. employs three generations of the family with Celso Senior still at the helm as Chief Executive Officer.
Celso Gonzalez Construction, Inc. is well suited to tackle a wide variety of construction projects and with projects ranging from $25,000 to well over $3,500,000 in both the private and public sectors.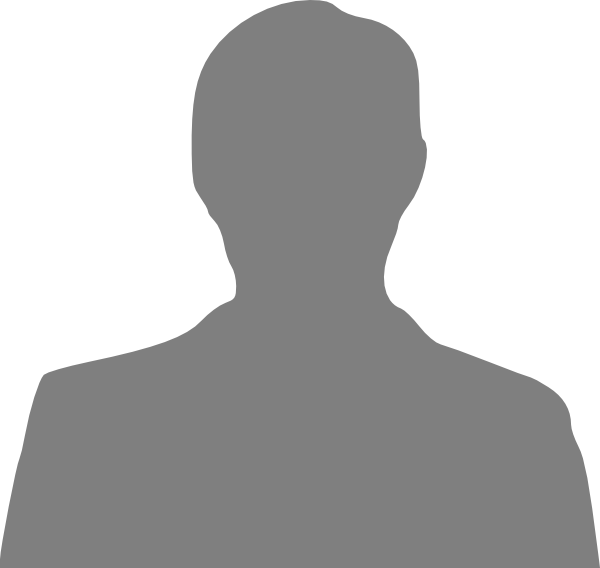 Celso Gonzalez, Jr.
President and Project Manager
cg@cgc-inc.com
Celso Jr. graduated with a Civil Engineering degree in May 1988 from Texas A&I University in Kingsville, Texas and has since been active in construction, design and project management. In the last 27 years he has changed employers 4 times, each time as a promotion that has helped him gain an extensive knowledge of the construction industry. His list of projects include industrial warehouses, community centers, retail centers, municipal projects, residential projects and numerous tenant finish outs. Today, as President and Project Manager of CGCinc, he oversees all aspects of the business. His years of experience have allowed CGCinc to expand into public sector work performing a wide variety of projects. He is well versed in contract negotiations, owner/architect/contractor relationships and all aspects of the American Architects Institute's construction protocol. Manages all contracts, pay requests, change orders, RFI's, with the Owner and Architect in a timely fashion. Follows up with owners on unpaid invoices. Celso Gonzalez, Jr. has projected managed all the work listed in attached proposal.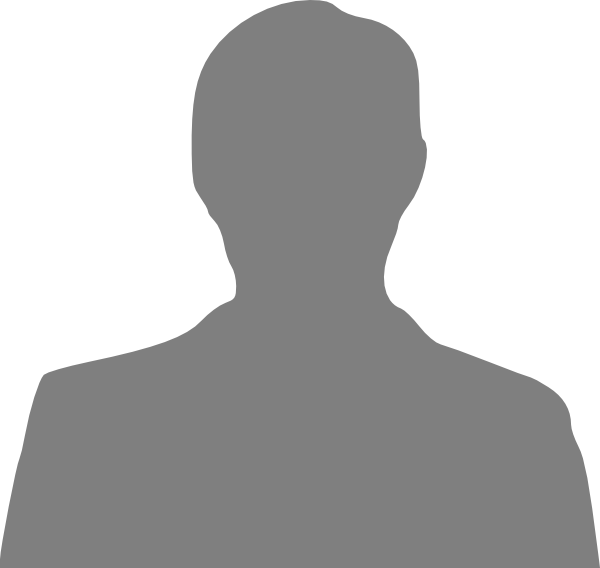 Celso Gonzalez (Senior)
CEO
Celso (senior) has just completed his 58th year anniversary as a general contractor and a home builder. His day to day role is quality control and accounting. Mostly self-taught, Celso, Sr. is notorious for hard honest work. As the CEO of the corporation, he closely monitors the company's activities the old fashion way, he visits each job unannounced and demands strong work ethics.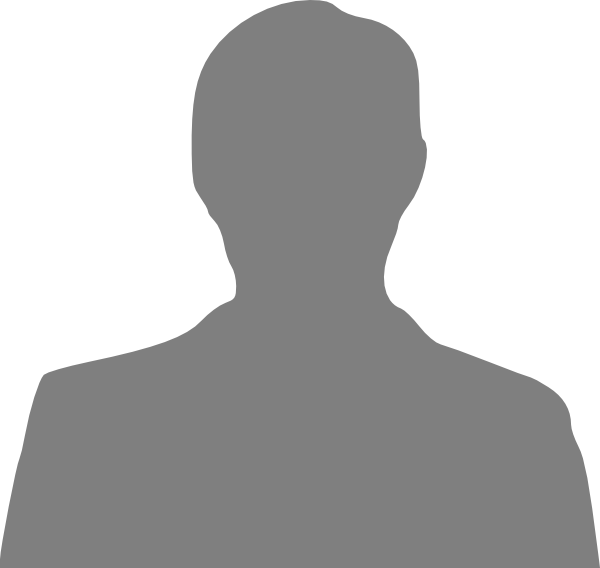 Celeste Solis
Assistant Project Manager
Ms. Solis recently graduated from University of Texas - Rio Grande Valley with a Bachelor's in Science in Civil Engineering. Was initially brought on as an engineering intern where she worked as an estimator for CGCinc. She is fluent in all aspects of digital communications, spreadsheets and word processing. Celeste is now responsible for managing daily activities and issues related to completing a construction project, including overall project planning, scheduling, project cost accounting, quality control, contract administration, safety management, labor and equipment resources, and owner and architect relationships. Ms. Solis oversees construction projects from start to finish using Microsoft Project 2016 to start each project and developing a Gantt chart that is updated monthly and communicated to all subcontractors, suppliers, owners, architects and field personnel. Creates and manages all subcontracts and purchase orders per the Company Guidelines, and ensures all documents are completed and signed. Checks shop drawings of all items in a timely manner for accuracy and compliance with specifications. Ensures all items are delivered per the contract schedule so as to not slow field progress. Follows up with architects and engineers to make sure they are not delaying progress per internal schedules. Communicates any problems to the President/ Project Manager. Ensures work put in place is to quality standards of the plans and specifications of the project.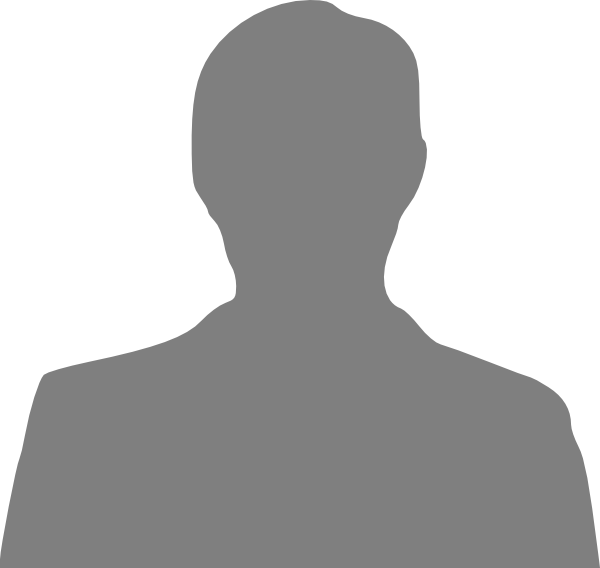 James Longoria
Construction Supervisor
James runs the day-to-day operations on the construction site and controls the short-term schedule. He oversees the onsite supervision of subcontractors in the field. This includes inspecting subcontractor work, maintaining quality control, coordinating subcontractor responsibilities, and initiating discussions of quality expectations with trades and identification of conflicts in the field. James reads, reviews and coordinates construction drawings, specs and shop drawings. He ensure and manages a safe working environment in the field. Communicates with Project Manager and Assistant Project Manager with schedule, material, manpower and quality concerns.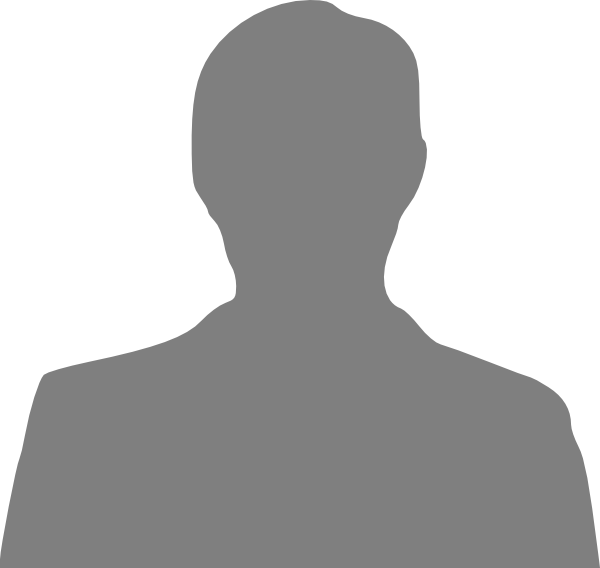 Claudia Oviedo
Office manager
Mrs. Oviedo is responsible for day to day office duties and accounting for the construction company. She is well versed in typing up proposals, reports, lien waivers and other miscellaneous administrative items using Microsoft Office. Maintains accounts payable/receivable. Claudia invoices and enters bills in Quickbooks Claudia prepares weekly and monthly billing and financial statements. She prepares/ receives AIA payment applications, tracks construction project budgets, manages work orders, researches and orders materials & supplies. Ensures filing systems are created, maintained and up to date with each project. Reviews, prepares and maintains subcontractor vendor invoices and all required documents.